Fill out the form below to speak with an Osmose expert about your padmount inspection needs.
Expand Form
Padmount Inspection and Restoration
Underground electrical distribution systems throughout the United States and Canada are aging. Many of these have already reached the end of their anticipated service life. Corroded and severely weathered padmount transformer cabinets, and other similar enclosures can contribute to outages, public safety hazards, environmental concerns, and homeowner complaints. Osmose has inspection, maintenance, and restoration programs that can help improve the safety, reliability, and appearance of padmount transformer cabinets. The application of commercial coatings has been shown to add decades to their useful service life.
Osmose crews are trained and certified to:
Safely assess transformers and other similar equipment enclosures inside and outside
Identify and correct detrimental conditions
Capture accurate inventory information including manufacture and GPS coordinates
Repair cabinet perforations
Remove brush, debris, and harmful pests that can lead to electrical failure
Apply pesticides inside to help prevent future pest activity
Level padmount transformers to keep them from overheating, alleviate tension on conductors, and reduce the potential for failure
Conduct external and internal infrared inspections to detect elevated temperatures of critical components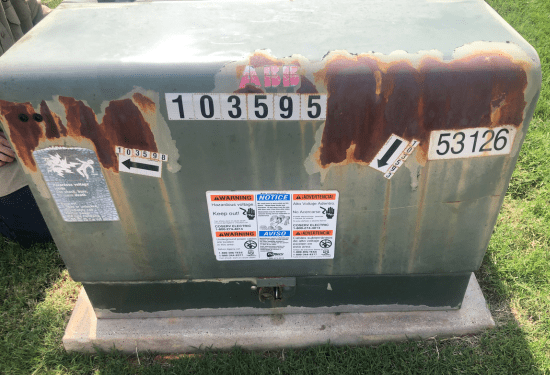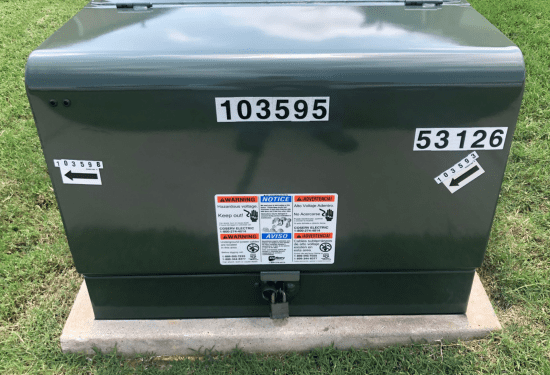 Why Osmose Padmount Transformer Services?
By regularly performing inspection, maintenance, and necessary services on padmount transformers, detrimental conditions can be detected and resolved promptly, minimizing the risk of outages and equipment failures. This proactive approach helps to ensure uninterrupted power supply and also reduces the overall liability and cost associated with emergency repairs and replacements. Moreover, well-executed service programs that include the application of industrial coatings that extend service life can be capitalized as part of a utility's asset management strategy, allowing for effective planning and budgeting. Well-maintained padmount transformers improve public relations by instilling confidence in customers regarding the utility's commitment to delivering reliable and safe electricity. Ultimately, through extending the life of the asset, Osmose padmount transformer services enable utilities to maximize their investment and deliver sustainable power solutions to communities.
Increase reliability and safety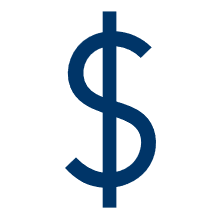 Reduce cost and liability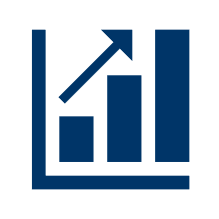 Capitalize as part of a program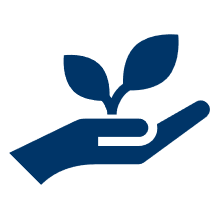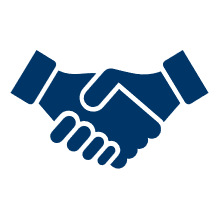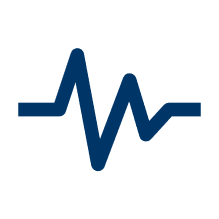 Extend padmount asset life
An Effective Padmount Inspection and Restoration Program
Osmose programs include the use of specialized high-quality industrial coatings formulated to protect cabinets from exposure to harsh environmental conditions thereby extending its useful service life. Reconditioning the cabinet through restoration, coating applications, and replacement of warning signs revitalizes padmount transformer integrity and satisfies public demand for visually appealing equipment in residential locations.
Osmose's Padmount Transformer Services Checklist
Site clearing and brush removal
Evaluation of pad condition
Infrared inspection
Cabinet leveling
Cabinet repair
Evaluate and refurbish cabinet security items
Application of protective industrial coatings
Tag and label replacement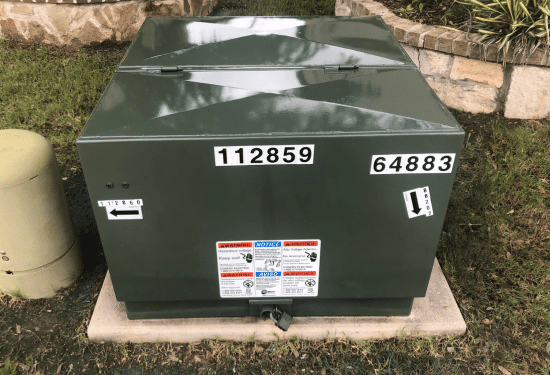 Visual connection and fuse inspection
Cleaning and removal of debris and harmful pests
Pesticide application
Tag and label replacement
Infrared inspection
Grounding assessment
Install and/or reset Fault Indicators