Corrosion Mitigation & Life Extension for Steel Structures
Protective Coatings
​
Specialized coatings are applied to mitigate corrosion and extend the useful service life of your steel structures. Osmose works with utilities to understand the challenges within their footprint. These challenges include issues attributed to weather, salt spray, low soil resistivity, or industrial pollutants. ​
With decades of experience behind us working in unique and challenging environments, Osmose can identify the most effective coating solution relative to each specific environment.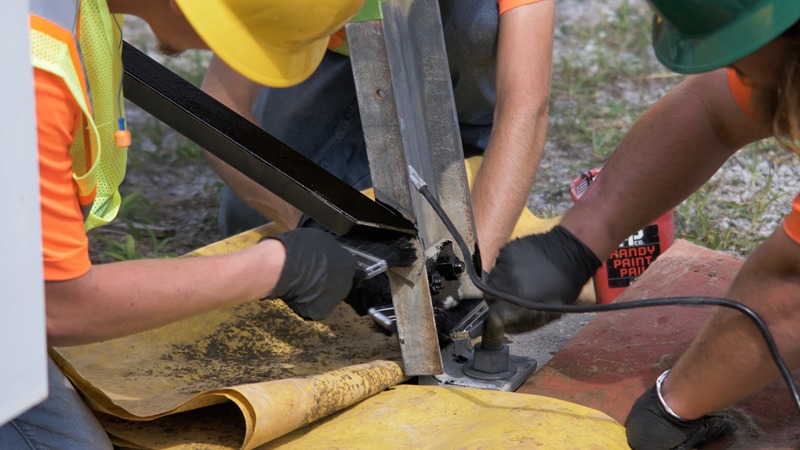 Steel Asset Betterment is a Capital Opportunity
Consider capitalizing the program costs of steel structure best-in-class assessment and remediation. Osmose asset advisory experts are available to support any utility's operations and finance teams to undertake a successful capitalization program.
Did You Know?
A recent FERC ruling endorses the capitalization of corrosion-prevention coatings.​
Learn more about capitalizing a steel asset life extension program
Cathodic Protection
​
We specialize in cathodic protection (CP) assessment, installation, repair, and design. While lightning, theft, poor design, and installation can inhibit the performance of cathodic protection, our team of certified specialists are trained to evaluate and restore protection to your steel assets. ​
Remote monitoring units are available for installation in difficult-to-access areas or conservation lands, to regularly transmit CP information back to utilities.