Complete the form below to speak with an Osmose joint use survey and clearance audit expert.
Expand Form
Joint Use Survey and Clearance Audit Service
As legislative and regulatory developments regarding pole attachments continue to make headlines, the need for pole owners and attachers alike to obtain accurate joint use data becomes greater.
Osmose has developed its joint use audit solutions to address joint use program objectives such as:
Managing compliance and liability concerns related to clearance violations, pole loading, etc.
Maintaining accurate attachment records that drive accurate rental billing and streamline future attachment requests
Coordinating remediation of issues related to foreign attachments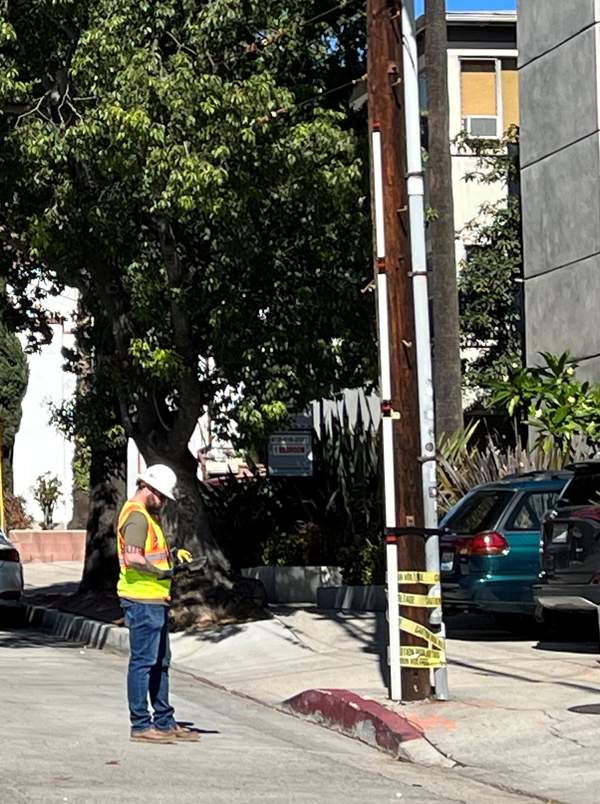 Professional field technicians collect data on a geographic basis, document the presence of attachments on a structure and ownership of those attachments, determine whether or not guys and anchors are shared, evaluate spacing, identify double pole locations, and provide digital images integrated into online, map-based solutions to support attachment results.
A majority of joint use survey and clearance audits find:
5-7% new attachments, within a five-year interval, which could be lost revenue
Attachment violations
Transfers
Instances of double wood
Osmose can help direct efforts to remediate identified problems in an efficient manner.
Why Partner with Osmose for Joint Use Survey and Clearance Audit Services?
Speed
Osmose has hundreds of trained inspectors which can be deployed to meet the tightest of project timelines.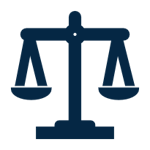 Scale
Osmose visits millions of poles annually, proving Osmose has ability to scale to any size project.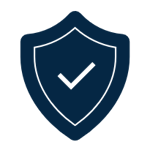 Accuracy
Osmose applies the latest technology to deliver accuracy required for our customers
A Unique Approach to Joint Use Survey and Clearance Audits
Osmose has developed a unique approach to joint use survey and clearance audits over the last 30 years. The typical approach of collecting attachment information and simply updating billing is outdated and ineffective. Beyond the core effort of performing comprehensive field surveys, Osmose can support the entire process by providing:
Rental Agreement Review – most contracts are expired or out of date
Cost Recovery – you can share the cost of an audit with licensees
Online Mapping – tools to view query and export results of the audit
Back Billing – attachments without applications are considered unauthorized and have a fine associated with them
Clearance Analysis – improper attachments put you and the public at risk
Data Integration – data drives decisions, making accurate GIS data critical
Double Wood Remediation – double wood (stub) poles are a growing issue
Program Capabilities and Benefits
Our processes enable the pole owner and appropriate stakeholders to pick the right program to drive desired results while simultaneously supporting other initiatives.
Capabilities
Standard
Intermediate
Detailed
Benefit to Your Program
Pole attributes
(GPS, height, class, owner)

Verify and update asset registry
Attachments
(type, count, owner)

Verify and support billing and transfers
Pole top images

Supports billing, evidence of violations, condition issues, and insight for design and construction
Violations, safety hazards, double wood

Promotes compliance and safety
Osmose360 Audit Online Portal

Share results with project stakeholders and attachers
Attachment heights
(power and communication)

Pole modeling, clearance evaluation, make-ready design
Annotated pole images
(attachments, heights)

Visual depiction of attachments with heights as captioned information
Span lengths and angles



Pole modeling, load assessment, and hardening
Pole load assessment



Flag potentially overloaded poles
Get a free, no-obligation consultation with an Osmose joint use survey and clearance audit expert.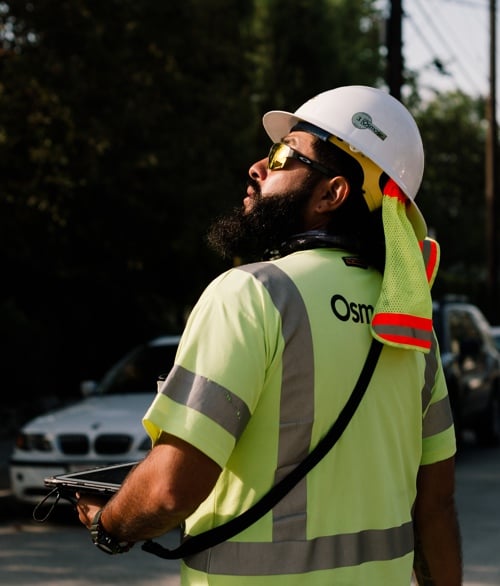 Osmose Innovative Tools and Technologies
Osmose 360® for Joint Use Audit
The most important step in building a joint use audit strategy is transparent collaboration with major stakeholders, including the attaching companies and pole owners. Successful recovery of audit and rental fees requires the survey data to be accurate and defendable.
Osmose 360 Joint Use Audit provides secure access to audit results and
supports a unique cost-recovery process tying attachment invoices to specific map views showing each attaching company where they are located.
Quickly highlight violations found on your system
Easily identify attachers to each pole
Filter attachments by owner to support audit cost-recovery and rental billing invoices
Pole images associated to records illustrate what's on the pole
Drives quick remediation of third-party discrepancies
Enables both attachers and pole owners to review information on a pole-by-pole basis