Contact your local Osmose professional about your asset fire protection needs.
Asset Fire Protection Solutions
Fires in the United States have been increasing in size and damage for the last 30 years. This is caused by increasing temperatures that have led to drier conditions, increased drought, and longer fire seasons. As the size and damage increase, so has the cost. Fire spending was four times higher in the last 20 years compared to the previous 30 years. Utility hardening programs should include fire protection as a key component.

Current fire hardening solutions include moving lines underground, utilizing alternate materials such as steel and concrete, and applying remedial and protective products. Some of these solutions are expensive and require years to complete, meaning they won't be ready for the next fire season.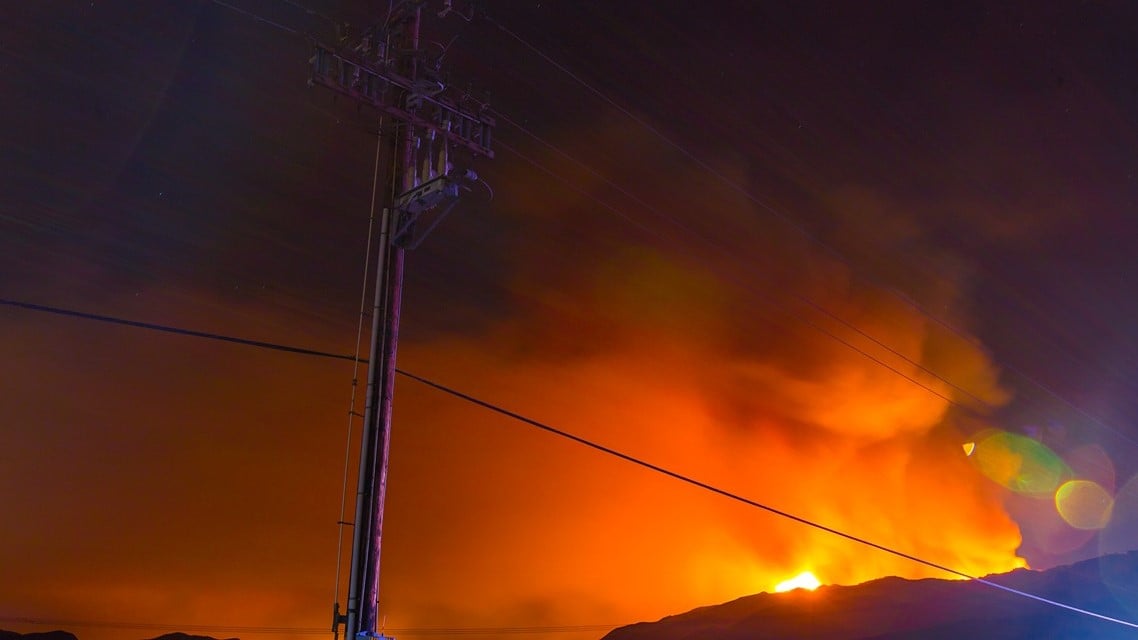 7 Million acres experienced fire burns annually from 2000 to 2020 vs 3.3 million acres from 1985-1999.
$1.6 Billion was spent on average each year for fire suppression from 2000 to 2019 vs $453 million spent from 1985 to 1999.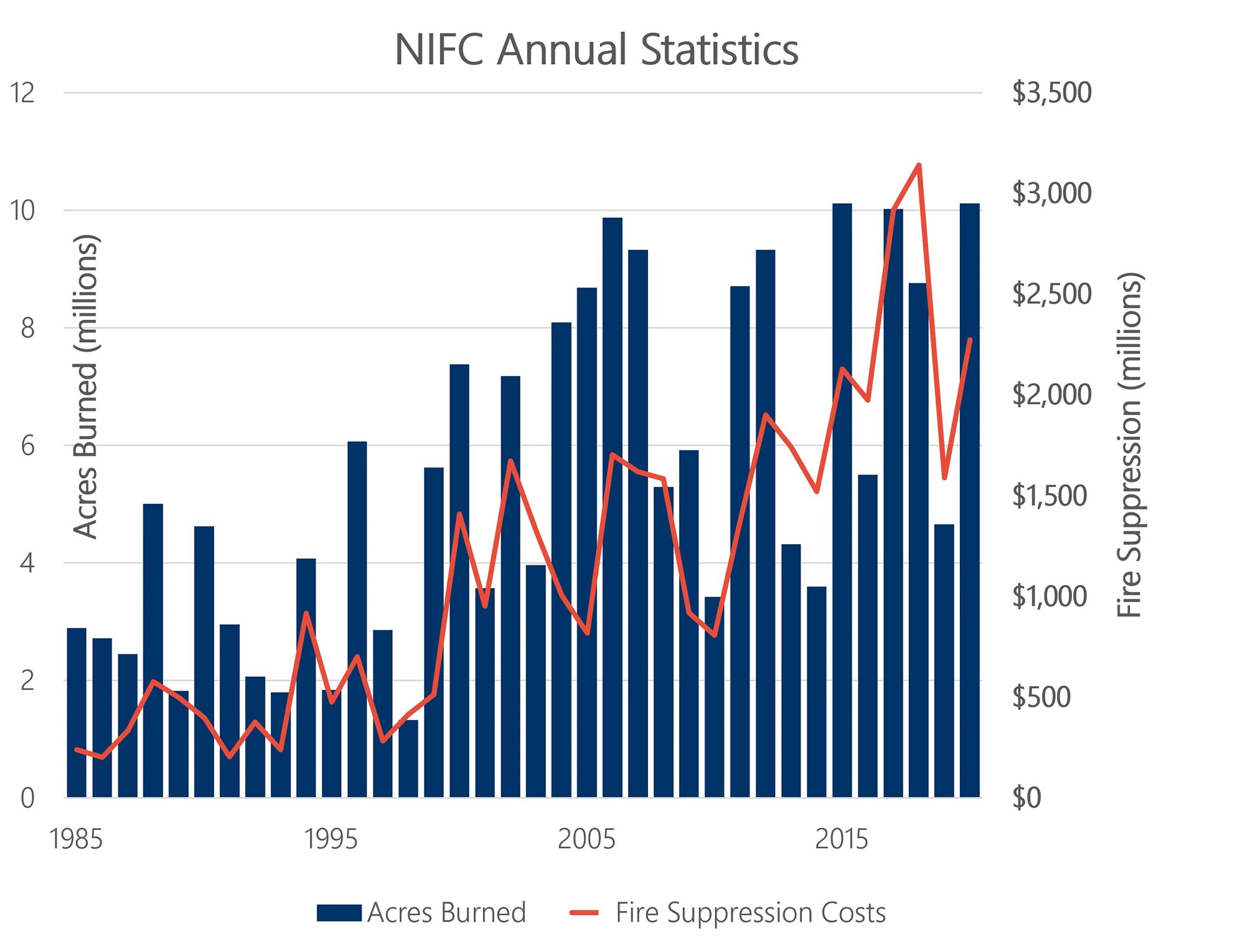 Osmose Fire Protection Solutions
Pre-Fire Solutions (potential capitalization)
Fire protective product application

Visual assurance patrols

Thermography (IR) inspection

Overhead detail inspection (ODI)

Structural ResiliencyTM system hardening

Pole loading analysis
Post-Fire Solutions
Visual damage assessment

New asset inventory verification

Pole restoration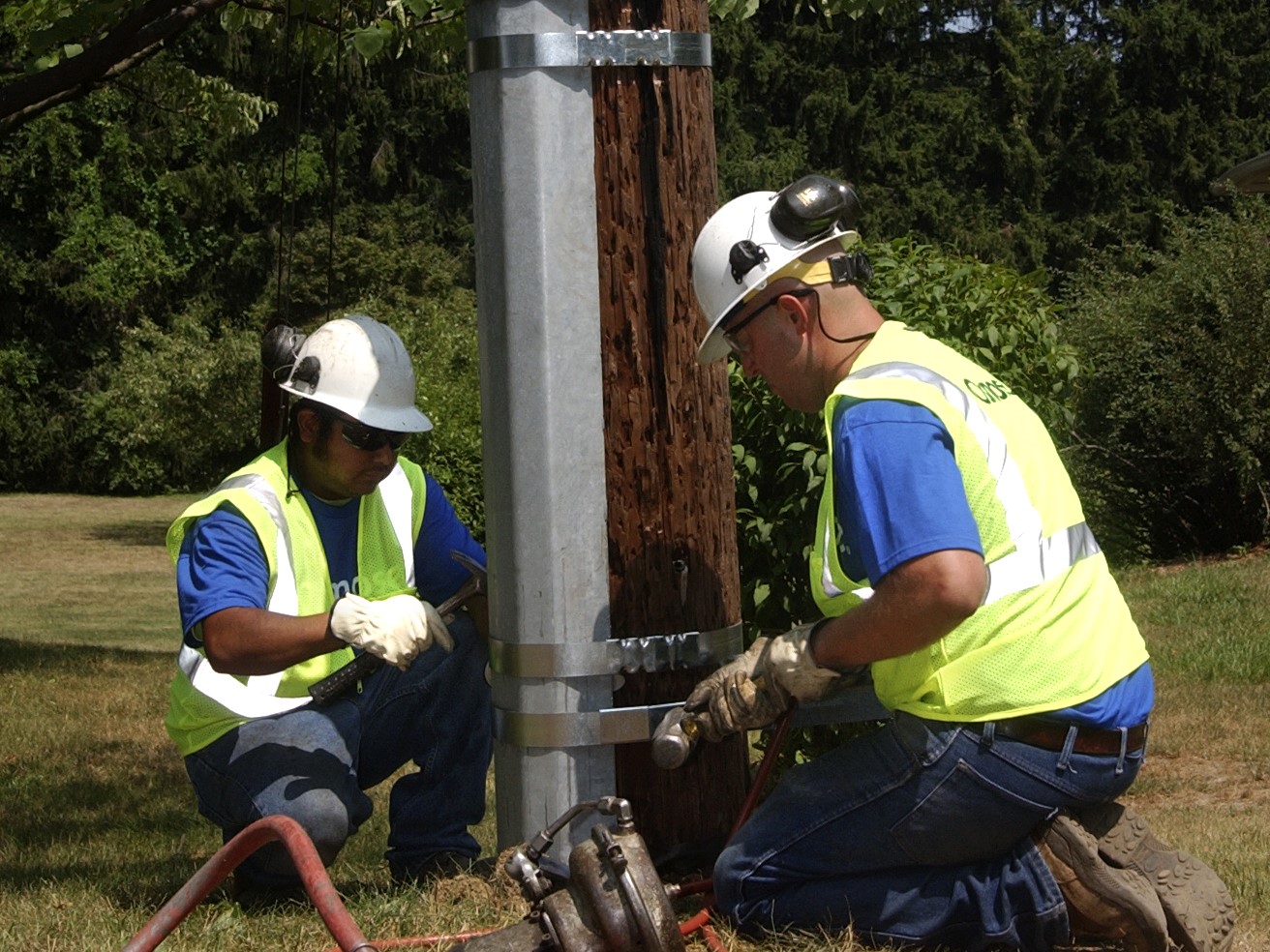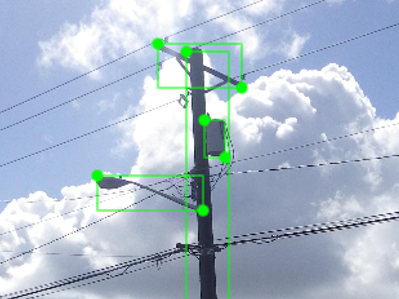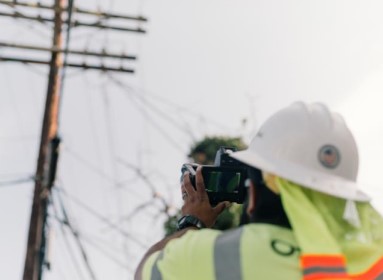 Capitalizable as part of a program

Receive utility risk analytics



Add to existing inspection or restoration program

Installation at speed and scale