Complete the form below to download the eBook.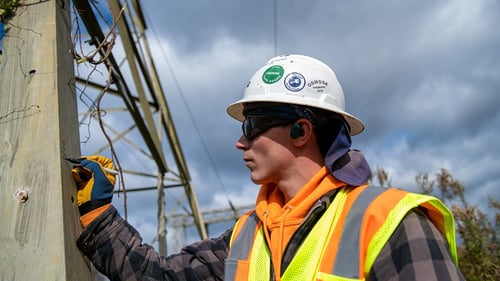 Essential Partner Selection for Utilities eBook
Taking care of grid structures is a mission-critical matter. Grid resilience is the foundation of a utility's business, impacting reliability and, in turn, the effectiveness of the entire company. Much depends on how these assets are managed. So, when hiring outside services to assist in asset management, utilities must be vigilant about who they select as their partner.
For this Essential Partner Selection for Utilities eBook, we gathered well-informed opinions from deeply experienced field technicians, engineers, wood scientists, and corrosion experts about the questions utilities and electric companies should ask when comparing and selecting a structural asset service provider. We also tapped Osmose's 85 years of experience in the industry and enormous database of utility assets to identify four key evaluation factors or questions to help you make the right choice of structural asset partner.