Wood Pole Restoration
Through the course of inspection, Osmose finds hundreds of thousands of utility poles annually nationwide needing restoration or replacement. Of those types of poles found during inspection, as many as half are not addressed through restoration or replacement within a year of identification. Restorable poles requiring action but not yet addressed are considered restorable backlog, and if addressed by only replacing these poles, they can put an undue strain on a utility. Utilities not fully utilizing restoration as a robust long-term alternative to pole replacement can find themselves overwhelmed by the cost, labor, and time required for replacement work needed to mitigate structural risk on their grid.
Weekly, a training pole restoration crew can effectively restore over ten times more poles than a crew replacing poles, allowing more risk to be removed from the grid faster, and alleviating the backlog in a much shorter time frame for a fraction of the cost.
---
Osmose pole restoration systems provide reliable, long-term solutions for extending service life. Osmose restoration systems:
Restore poles to code-mandated strength
Add decades of service life
Save you money - pole restoration is often one-third or less than the cost of replacement
Improve structural resiliency of the grid
Help you avoid the hassle of replacement, which includes change-outs, transfers, double wood, and service interruptions
As a world leader in wood pole inspection and restoration, Osmose technicians are experts at evaluating a pole's remaining strength and suitability for restoration.
This includes using preservatives to control decay and protect the remaining serviceable wood to ensure the longevity of the newly-restored pole and the overall integrity of your plant.
MORE STRENGTH, LESS COST
Below 2/3 of NESC required structure strength, poles must be restored or replaced.
Restoration can bring poles back above code compliance for 1/3 or less of replacement cost.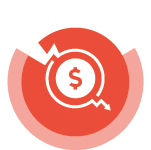 Restore vs. Replace
If a pole's strength falls below code requirements due to decay or damage, the pole is considered a "reject" and must be restored or replaced. In the United States, utilities generally follow minimum criteria established by the National Electrical Safety Code (NESC) or California's General Order 95 (GO95) by restoring or replacing a pole that is evaluated to have less than 67% of its original bending strength.
Cost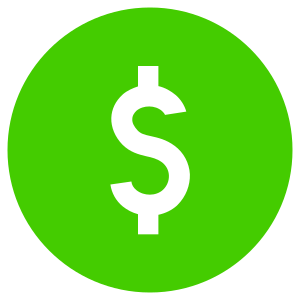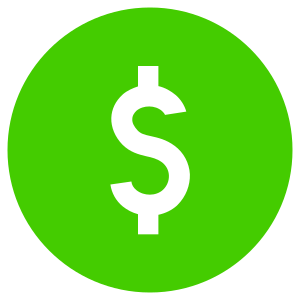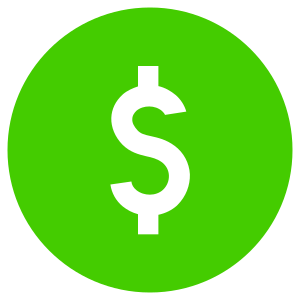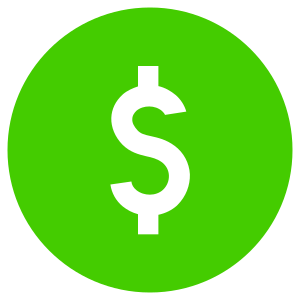 Can Be Funded as CAPEX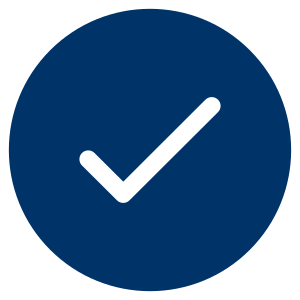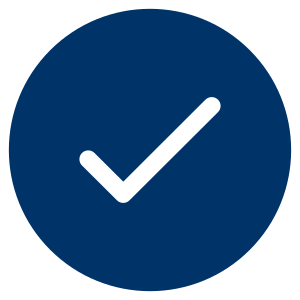 Provides Code-Mandated Strength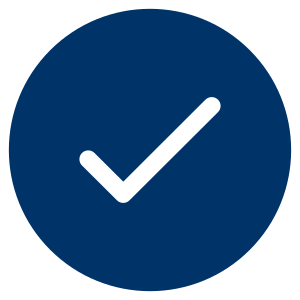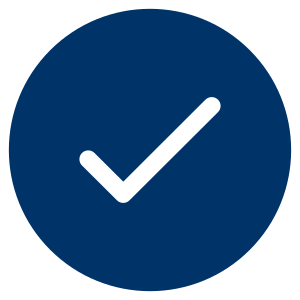 Timely Resolution of a Liability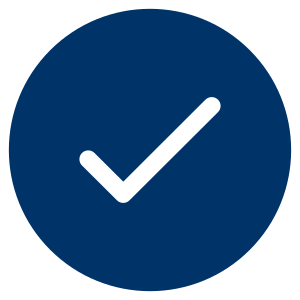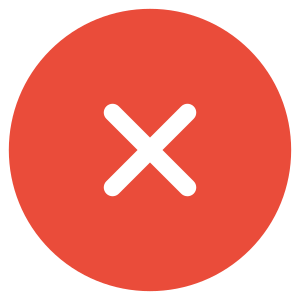 Quick Installation Time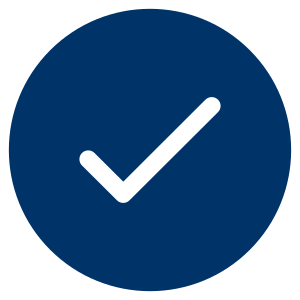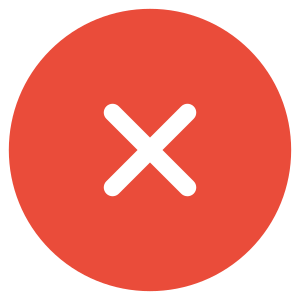 Requires No Interruption of Service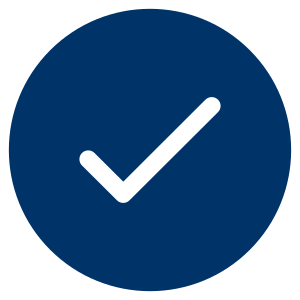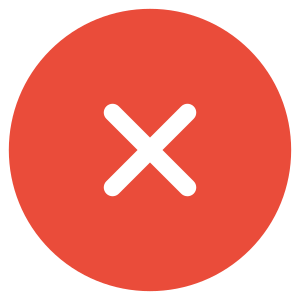 No Construction Admin or Make-Ready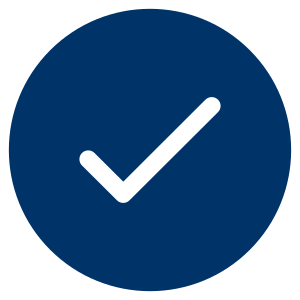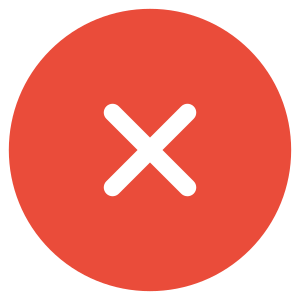 Requires No Coordination with Joint Users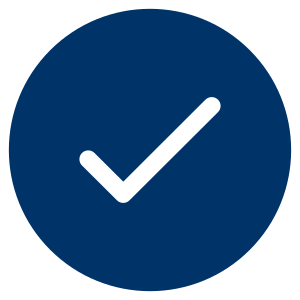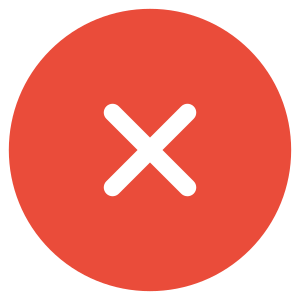 No Double Wood to Remove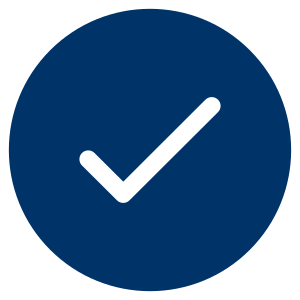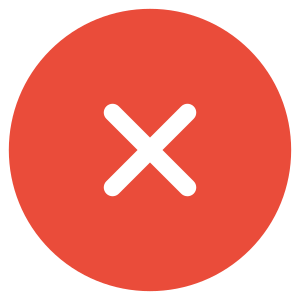 Environmentally Preferable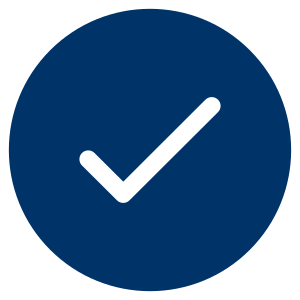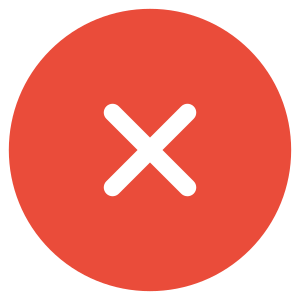 Osmose Truss Systems
When bending loads are applied to a reinforced pole, they are transferred to the truss. The truss allows the bending loads to effectively bypass the decayed or damaged groundline area of the pole, transferring the loads to sound wood foundation below ground.
Long-lasting Impact
On average, Osmose trusses can extend the useful life of wood poles by 30 years or more. Osmose truss systems are engineered for safety and reliability, and have been thoroughly tested and proven throughout their 55-year history. No other pole restoration system has a comparable history of success in actual field applications.
Contact your local Osmose professional.