Contact your local Osmose Professional.
Substation Structure Services
​
Osmose can help you reset the life of your aging substation structures. We have extensive experience helping utilities retrofit structures with modern solutions. Our in-house team of substation specialists can help you understand the condition of your substation structures, recommend a cost-effective restoration solution, and prevent costly failures.
Structure Assessment & Life Extension

​

Osmose has adapted advanced assessment technologies to find and address hidden conditions in substation structures. ​
Ultrasonic measurements, structural thermography, internal

borescope, overhead thermography, grounding condition

assessment

​

Corrosion-prevention coatings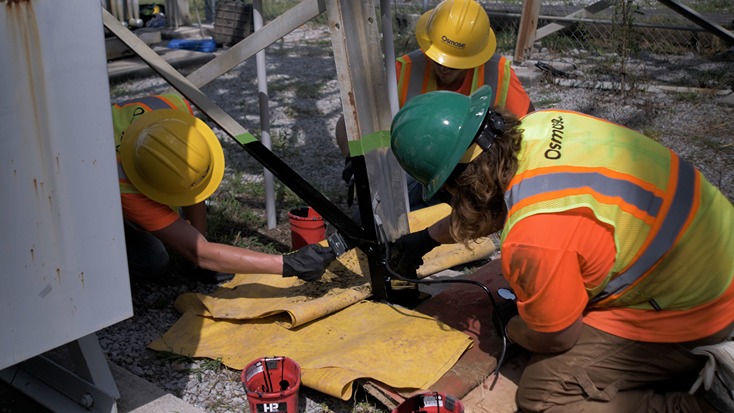 Ground Grid Integrity Testing
​
Ground grids can corrode or get severed through construction activities, negatively impacting performance. Ground grid integrity testing enhances reliability and worker and public safety.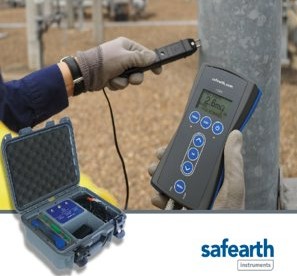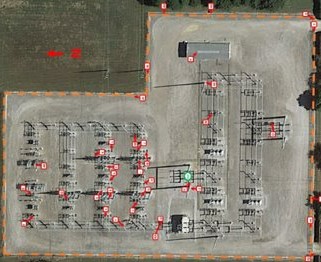 Steel and Concrete Restoration
​
The Osmose team will implement engineered solutions to damaged steel and concrete structures inside substations safely and efficiently.

Steel Asset Betterment is a Capital Opportunity

​
Consider capitalizing the program costs of steel structure best-in-class assessment and remediation. Osmose asset advisory experts are available to support any utility's operations and finance teams to undertake a successful capitalization program.​