Complete the form below to download the white paper.
WHITE PAPER
The Power of Trusses Post-Storm Research Proves Trusses are a Long-Term Solution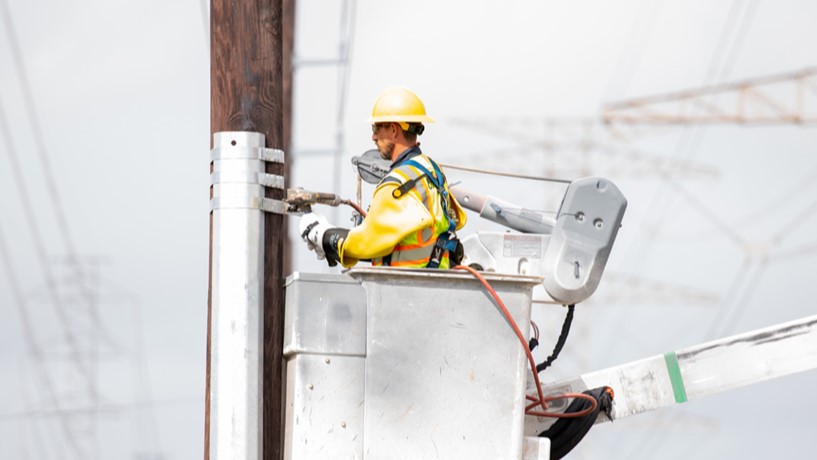 The increasing frequency and severity of extreme weather events have elevated resilience to a major concern for the operators of electrical and telecommunications grids. The most common approach is Trussing for restoring, upgrading, and hardening grid structures.
Fill out the form to download the full article and learn more about Osmose solutions.