Complete the form below to download the white paper.
WHITE PAPER
The Surprising Truth About Power Pole Evaluation Methods and Their Results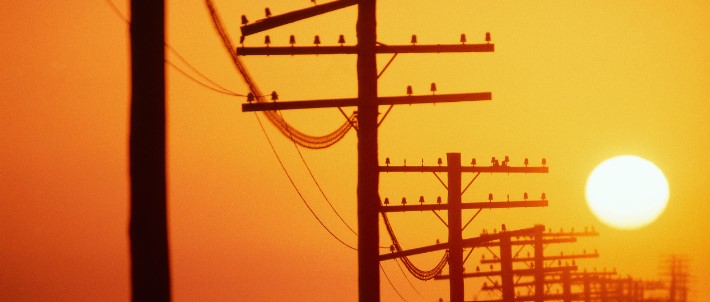 What's the best way to assess and maintain your utility's pole assets?
Healthy utility poles are essential for delivering electricity and communication services to customers. While utility poles may look resilient above the surface, they are subjected to climatic and soil conditions that most often cause unseen decay below the groundline.
Fill out the form to download the full article and learn more about Osmose solutions.