Complete the form below to download the white paper.
WHITE PAPER
Creating a New Model for Resilience in the Heartland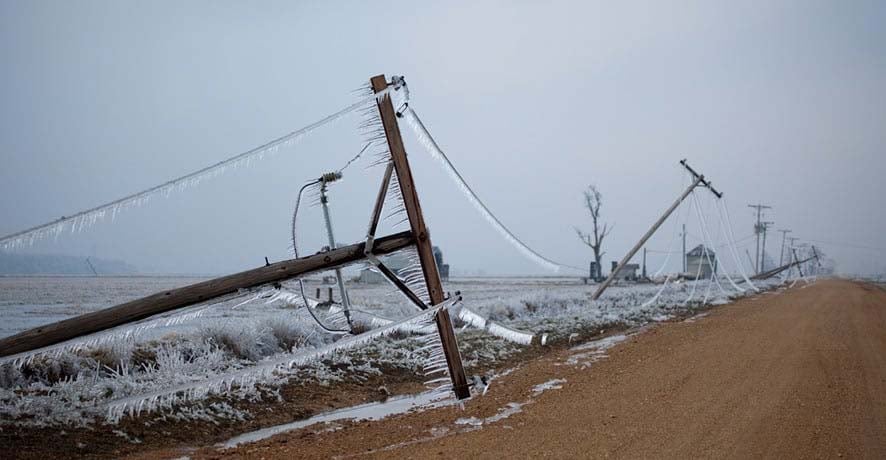 OG&E committed to a deeper understanding of its grid after a severe ice storm in 2020. This meant reassessing what their grid structures were designed to withstand and what practical improvements could be made to improve their weather resilience. OG&E partnered with Osmose to maximize value in making overhead lines more structurally resilient for what Oklahoma's evolving climate reality required.

Get a utility perspective from OG&E on how they got their grid structures ready for future storms.

Deeper Data for Smarter Decision
Four Steps to Structural Resilience
Restoring Safety and Strength Above Standards
Fill out the form to download the full article.