Benefits of Power Survey Contact Voltage Detection
Osmose's Power Survey can help improve the performance of your organization's grid structures.

Improved System Energy Efficiency
Power Survey has performed electric field testing in over 60 US cities, four Canadian cities, and eight European countries.
Improved Public and Employee Safety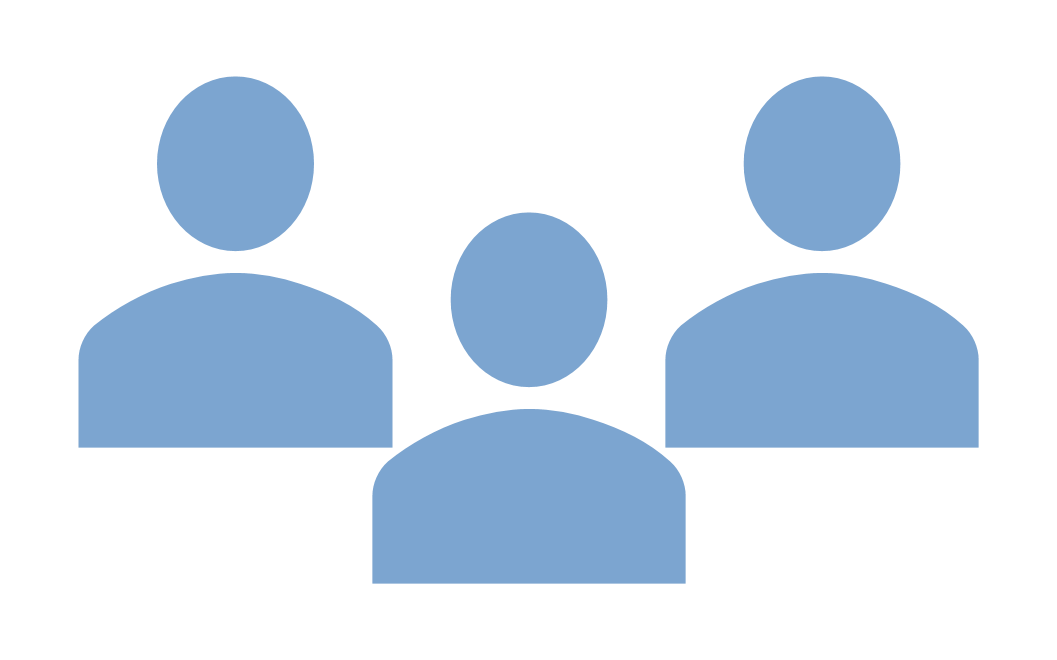 Our service programs measurably impact safety and reliability, reduce underground events, such as manhole explosions, and improve energy efficiency.
Improved Underground System Performance and Reliability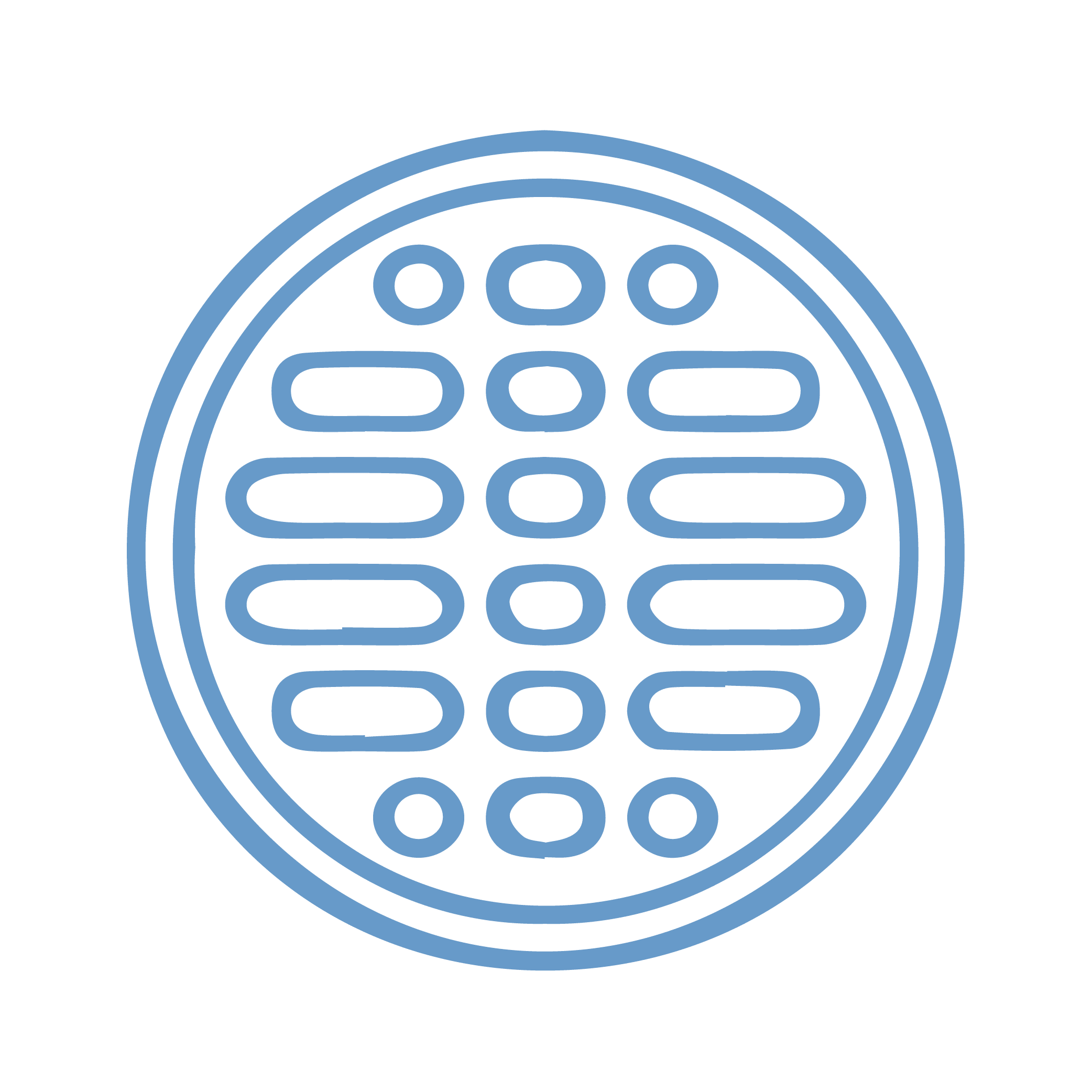 We provide a comprehensive service that manages all aspects of electric field testing, diagnostics, reporting, and record keeping functions with an unmatched level of expertise and experience.
Detailed Data for Asset Managers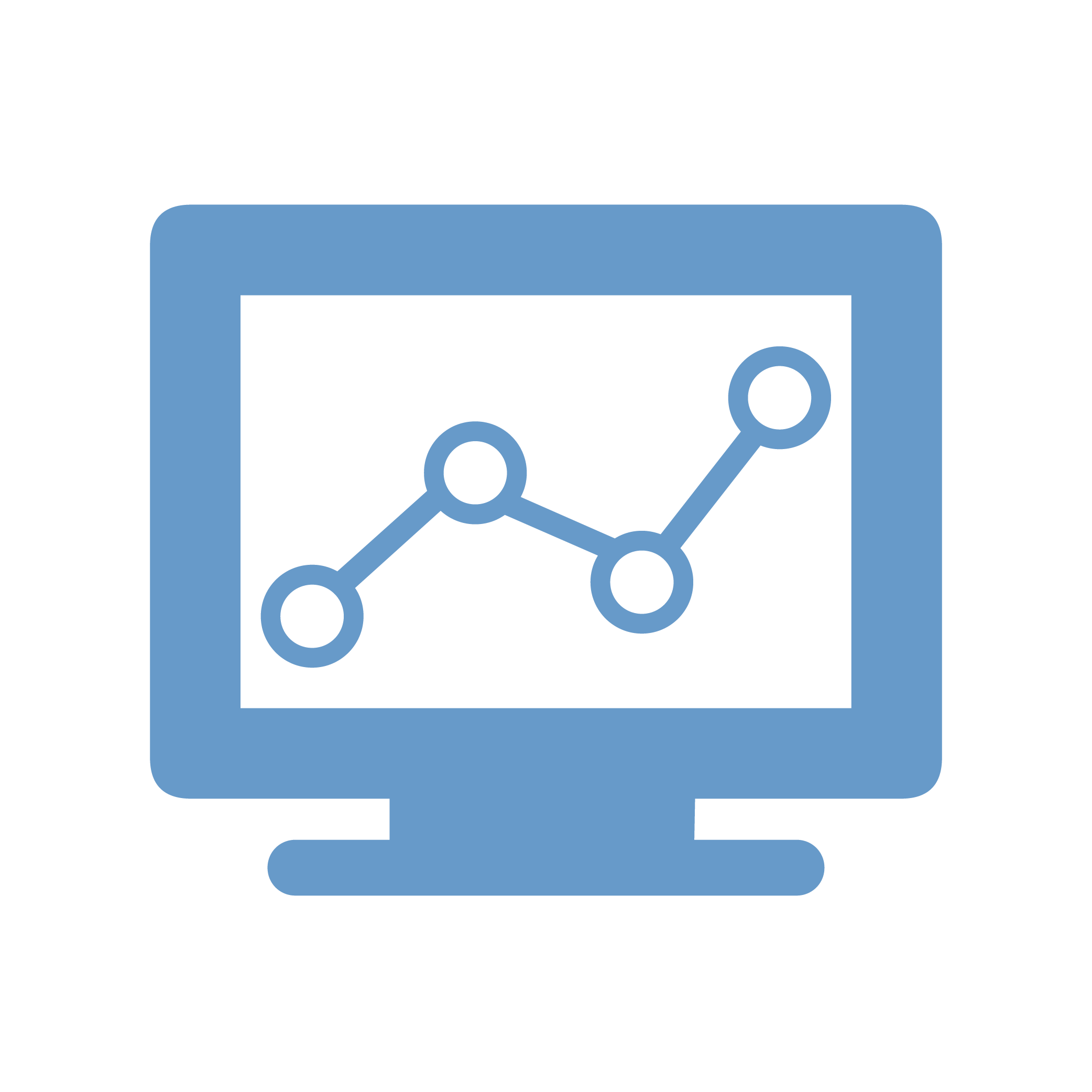 Our SVD (MAAV) technology is a groundbreaking, powerful detection system. It is sensitive enough to pinpoint even the most minute system faults while driving at speeds of up to 20 mph.
Fill out the form below to speak with an Osmose rep about your Contact Voltage Detection needs.