European Leadership
Osmose's European leadership includes some of the world's most experienced, respected experts in power grid infrastructure asset management.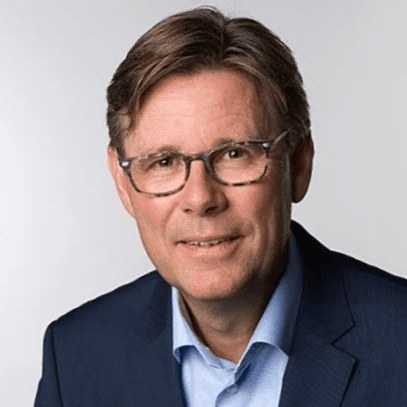 Coco Geluk is Managing Director, Europe for Osmose responsible for introducing the company's industry leading utility asset management solutions to the European marketplace. Prior to joining Osmose, Mr. Geluk spent 10 years helping to lead the European business of a multi-national leader in smart meter technology for utilities.
Jeremy Wright joined Osmose in 2022 as Technical Director Europe and Australia and is responsible for all aspects of operations and technical support. Jeremy successfully implemented and managed the first mobile contact voltage program outside the USA for a UK network operator in London. Prior to joining Osmose, Jeremy was with UK Power networks for 10 years initially as Asset Inspection & Compliance Manager within Asset Management then finally as Head of Network Operations (South East Region) managing connection activities and network supply to circa 2.3M customers. Jeremy has been in the UK Electricity industry since 1984 and immediately prior to joining UK Power Networks, held several senior operational and non-operational roles within Scottish & Southern Energy where he was also a 33kV Senior Authorised Person. Jeremy is a registered Chartered Engineer (CEng) with the UK Engineering Council. Jeremy is a Fellow of The Institute of Engineering and Technology (FIET), a member of the Institute of Electrical and Electronics Engineers (IEEE), and The Institute of Asset Management (IAM). Jeremy is also a contributing member of the IEEE P-1695 Working Group.