European Leadership
Osmose's European leadership includes some of the world's most experienced, respected experts in power grid infrastructure asset management.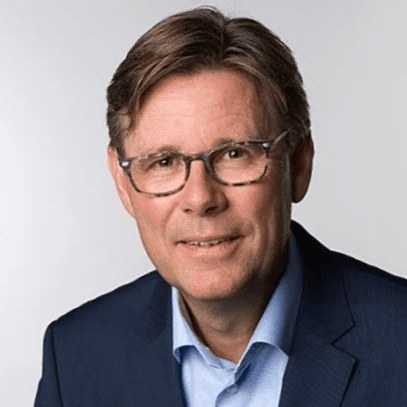 Coco Geluk is Managing Director, Europe for Osmose responsible for introducing the company's industry leading utility asset management solutions to the European marketplace. Prior to joining Osmose, Mr. Geluk spent 10 years helping to lead the European business of a multi-national leader in smart meter technology for utilities.
David Kalokitis is Senior Technologist responsible for technology development at Osmose, primarily in the area of contact voltage detection and mitigation. He manages all technical aspects of field operations, as well as development and manufacture of devices and procedures germane to the detection of contact voltage. Mr. Kalokitis was a founder of Power Survey (2006), initially as division of Sarnoff Corporation, and acquired by Osmose in 2019.