Foreman Trainee Program
As a Foreman Trainee, you will complete both classroom and on-the-job field instruction conducted by a highly experienced and skilled Osmose Foreman. Participants will spend three weeks of their training at Osmose's state-of-the-art training school located at the corporate headquarters in Peachtree City, GA.
Training school attendance affords all trainees the opportunity to learn the culture, history, and mission of Osmose. Trainees are able to meet executives and managers face-to-face, many of whom started in the training classroom themselves.
Post Training
Once promoted from the training program, Foremen enjoy full-time, year-round stable work at the rate of $26/hour. Foremen may be required to travel extensively, but will also have the opportunity to work overtime and receive overtime pay, as well as earn weekly production bonuses.
Osmose Foremen are paid hourly based on a tiered scale that includes a base rate, conditional pay, and production bonuses*. This compensation plan provides opportunity for advancement within the Foreman role and rewards Foremen for consistent high performance. Several Foremen earn over $100,000 annually.
Compensation level is determined quarterly based on the previous six months performance. Corresponding level wages are paid in the form of conditional pay on productive hours only.
Benefits
Paid Time Off

Paid Holidays

Medical

Dental

Vision

401k

Life Insurance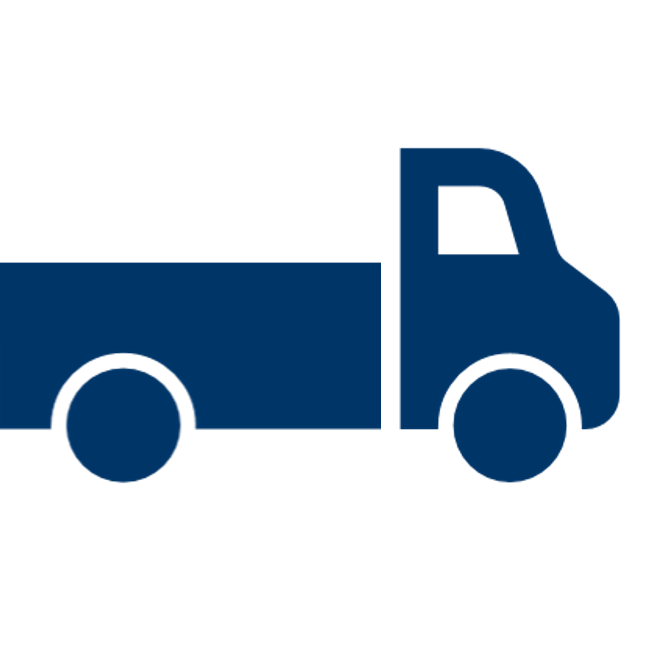 Company Issued Truck

Fuel Card

Lodging

Production Bonus

Cell Phone Subsidy

Family Scholarship Program

Referral Bonus
Employee Recognition Program
1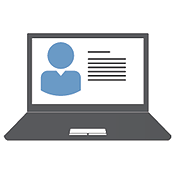 Apply Online
www.osmosehiring.com
Be prepared with the following:
Your resume or detailed work history
Enough time to complete the entire application, approximately 30 minutes
2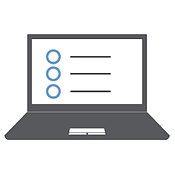 Take the Assessment
Candidates who complete the online application and meet basic job requirements will be sent a link to our online assessment. It's a tool that helps us determine if you have the aptitude and the attitude to succeed as a Foreman.
3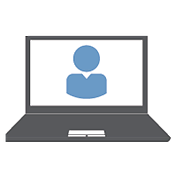 Virtual Interview
Candidates who met qualifications based on their online assessment results will complete a virtual interview.
4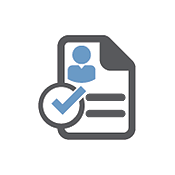 Offer Extended
Qualified candidates are given an offer to be a part of the Osmose Team.
5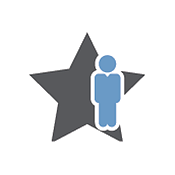 Onboarding & Training
Welcome to the Osmose Team! Training consists of a combination of classroom and on-the-job instruction.