Capitalization of Steel Asset Life Extension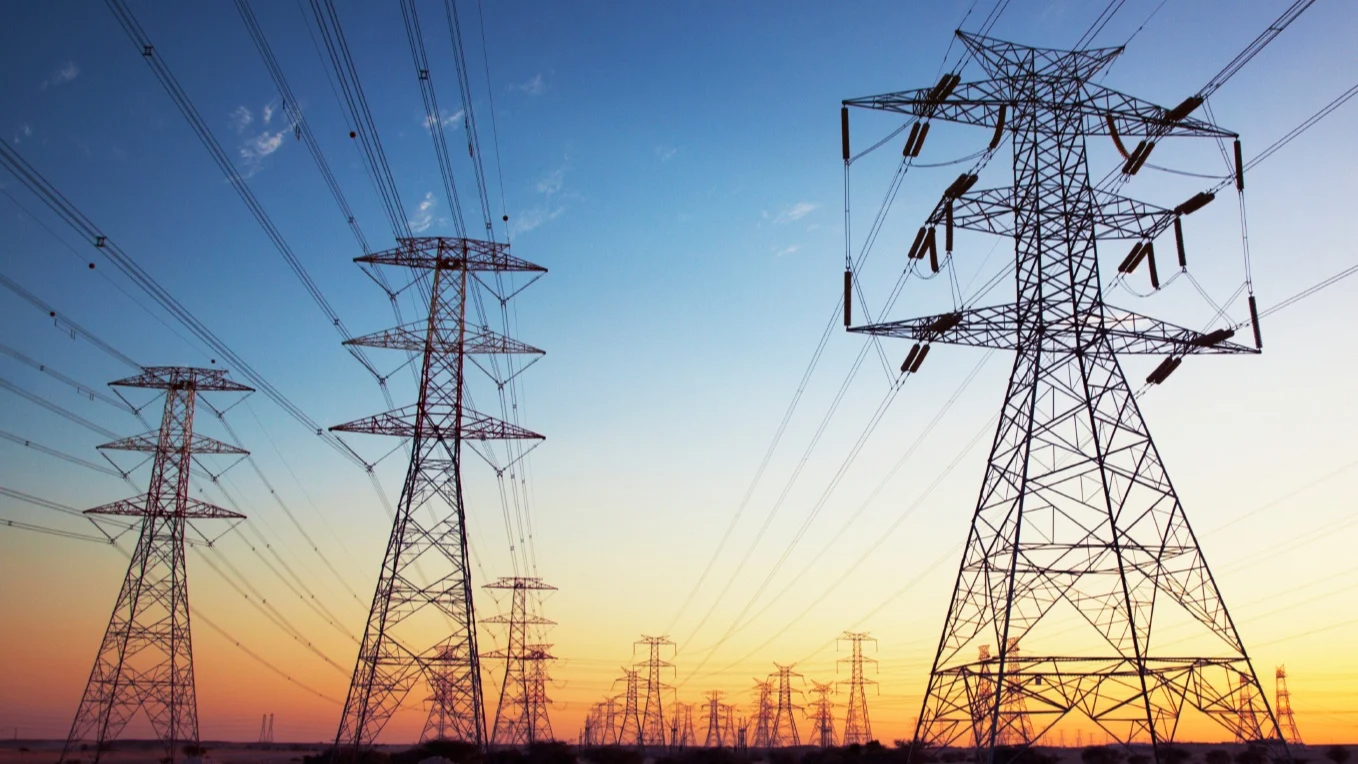 Many steel structures and poles have already outlived their design lives, and many others are approaching the end of their natural life. These poles and structures can present a significant failure risk, and replacement can be extremely expensive.
Extending the life of a structure or pole, through either corrosion mitigation or structure rehabilitation can save money and time, and improve safety relative to replacing the asset.
What about capitalization?
O&M pressure is only increasing throughout the American utilities industry. If wholesale replacement of aging assets isn't a possibility, it becomes increasingly important to understand how capital dollars can be used to extend the life of a structure or pole.
How can Osmose help?
To learn more about how Osmose can help, please contact your Osmose professional, email steel@osmose.com, or register for the webinar below. This webinar will examine steel life-extension technology in relation to the GAAP/FERC accounting concept of "betterment," and how extending the life of your steel assets can be understood as a capitalizable addition to your transmission or distribution plant.
Webinar: Capitalization of Steel Asset Life Extension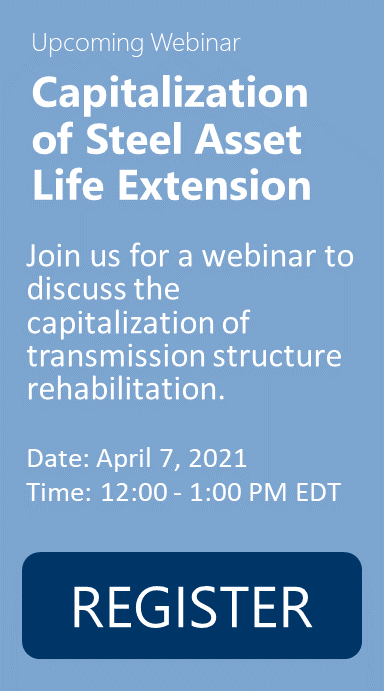 Join us for a webinar to discuss the capitalization of transmission structure rehabilitation. In this webinar, we will discuss the following points:
Why are corrosion rehabilitation and mitigation necessary?
The impact of corrosion on transmission structures
The life extension and betterment offered by corrosion rehabilitation and mitigation
Organizational benefits of capitalizing corrosion rehabilitation and mitigation
Relevant accounting references and precedents
Date: Wednesday, April 7, 2021
Time: 12:00 PM - 1:00 PM EDT
Presenters: Connor Spencer, Solutions Consultant - Osmose
John Spiller, Sr. Director Transmission Infrastructure Solutions - Osmose
This webinar is eligible for IEEE PDH credit. To earn credit, you must attend the live webinar and complete the IEEE evaluation we'll provide to you after the webinar.